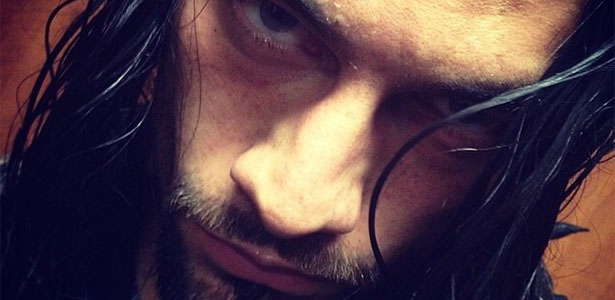 – Below is video of Roman Reigns talking with Good Day New York to promote last night's SmackDown tapings. Reigns talks about how tough the ladder match at Money In the Bank was:
– WWE 2K posted the following video for John Cena's WWE 2K15 cover:
– Vickie Guerrero continues to prepare for life after WWE. She tweeted this morning:
"Thank you to everyone who ordered cougar necklaces and autograph photos. Your support was incredible. Thank you! The website is offline!"
"My twitter will be changing names in the future, not sure when, but will let you know. 700,000+ fans = love and support. Besos and hugs!"
– WWE Network will be airing Great American Bash pay-per-views all weekend on the live stream for 4th of July.