Released WWE Superstars On SmackDown, WWE Looks At Possible Celebrity Appearances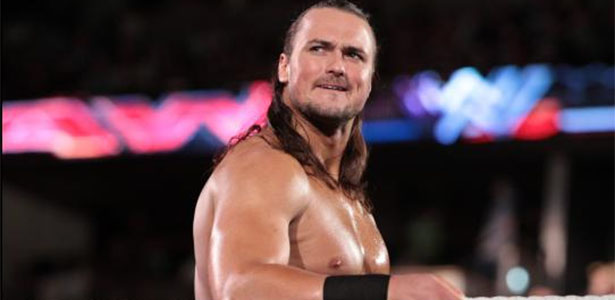 – Aksana, Jinder Mahal and Drew McIntyre all made their final appearances for WWE on last night's SmackDown. Aksana lost to Alicia Fox while Mahal and McIntyre were taken out by Roman Reigns.
– WWE.com features a new article up looking at celebrities they'd like to see compete in WWE. They named Ronda Rousey, Beyonce, Tom Sesito, Hugh Jackman, TI, Miley Cyrus, Matthew McConaughey, LeBron James and Danny Trejo.