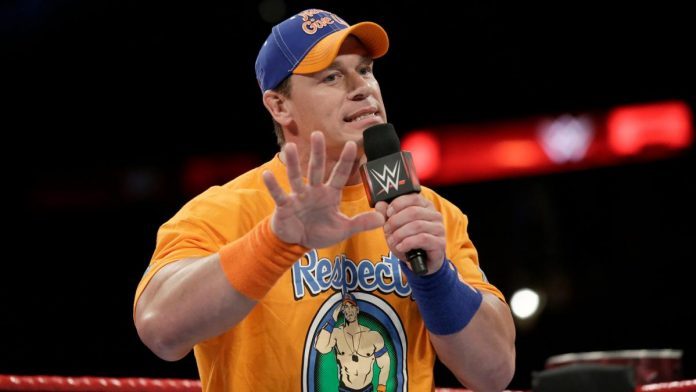 The Hollywood Reporter is reporting that John Cena is slated to star in an action-thriller film alongside Jackie Chan, which is titled "Project X" and scheduled to be released next year.
According to the report, Cena is replacing Sylvester Stallone in the film, which is being produced by Chan, along with Joe Tam, Esmond Ren and Hans Canosa.
The movie focuses on a Chinese private security contractor (Chan) who is called in to extract oil workers from a China-run oil refinery in the Middle East after it is attacked. Chan's character teams up with Cena's character, a former Marine, to stop the attackers after discovering that their real plan is to steal a fortune in oil.