Reports Of Low TNA Attendance, Ex-TNA Star On IWC's TNA Criticism, Rockstar Spud, Manik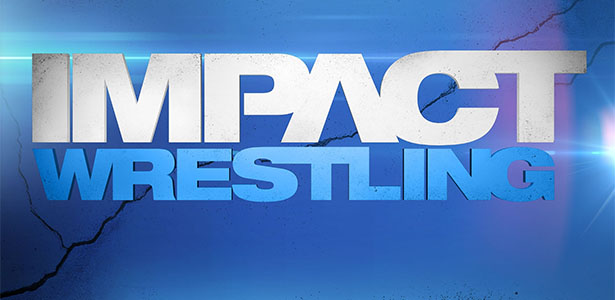 – There were reportedly between 200 and 300 people in attendance for Friday's TNA live event in Battle Creek, Michigan. Less than 400 fans attended Saturday's show in DeKalb, Illinois. One fan reported hearing an arena employee calling the crowd embarrassing in DeKalb.
– Former TNA Wrestler Jay Bradley was asked by the RCWR Radio podcast about the internet wrestling community's criticism towards TNA Wrestling.
Bradley answered, "As for the TNA haters, I kind of understand it but I don't think it's necessarily deserved. There are hardcore fans that forget this is what they love rather than playing armchair booker or armchair wrestler so I think of it as if TNA goes away, all these people that you love to watch wrestle will no longer have a place to wrestle and you'll no longer have a place to watch wrestling. I also look at it as you have a company out there that tries new things. I'm not saying that WWE doesn't try new things, but you have a much more slower change. It's much more mythological."
He continued, "TNA has tried so many things over the last 11 years, let's see what's going to work for them because I don't think they've found their niche yet. Vince McMahon has the WWE business model down pat and no one is going to beat him at it. I don't think TNA has their business model down yet so they like to try new things like exhibition guys for a while and then let's try Knockouts for a while and see what's getting people's attention. So I think that sometimes they've gotten the reputation and people are going to give you a mile of hate for what they don't like and an inch of praise. People are going to remember the negative more so than the positive and I think that's what sticks out in a lot of people's minds."
– Rockstar Spud is featured in a new interview with WrestleTalk TV:
– The Sports Courier recently spoke with TJ "Manik" Perkins: