– Rey Mysterio posted an update on his Twitter about his recent knee injury. He wrote:
"Have to wear a DYNASPLINT brace to prevent getting surgery! NO SURGERY 4 now!"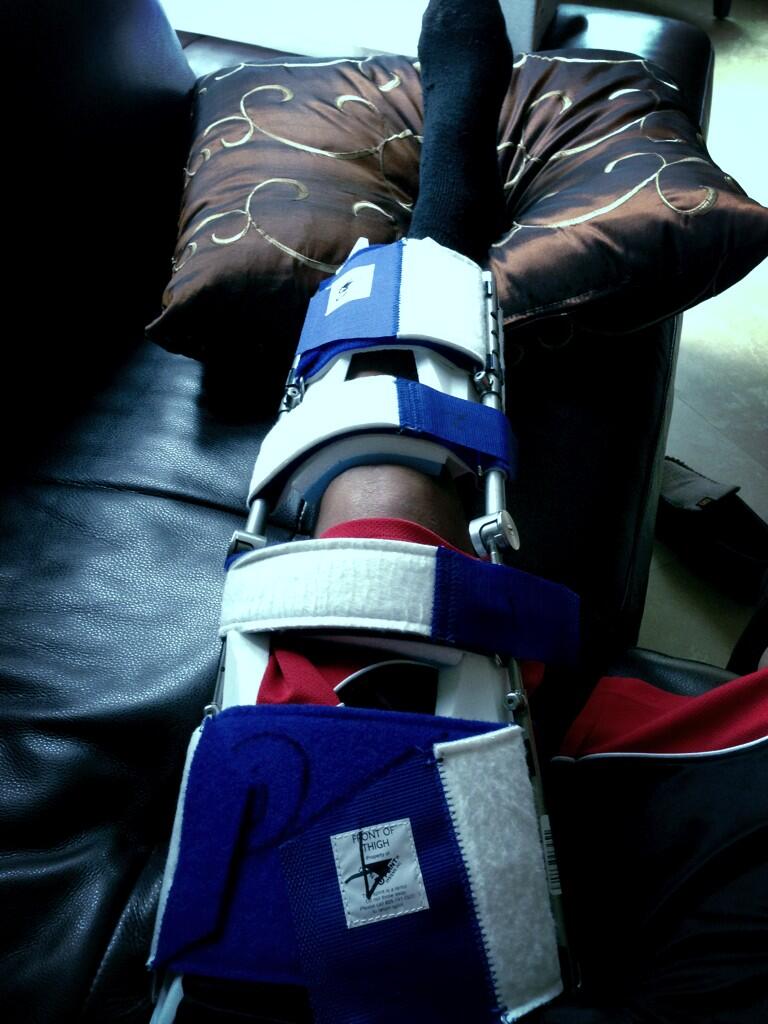 – As PWMania.com previously reported, Daniel Bryan challenged MLB player Josh Reddick of the Oakland A's, a big pro wrestling fan, to a "Beard-Off." Reddick hyped the challenge, writing on his Twitter, "Fans, it's time. Lets get @WWEDanielBryan so mad that he has to challenge me in the ring. @WWE. #YESLOCK #BERNIEBOMB #YESYESYESYES!!!" The loser will have to shave off their facial hair at the end of the year.
– WWE commentator Scott Stanford, who has also been serving as a sports anchor for WNBC News 4 in New York, made his news anchoring debut last week. You can check out one of Stanford's sports pieces about Manti Teo's imaginary girlfriend in the video below.