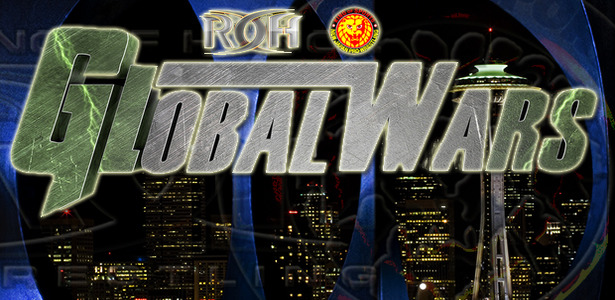 – In todays newswire Ring of Honor announced that they will be airing a live pre-show before Global Wars this Saturday, featuring a match with former Adrenaline RUSH member and new protogé of The DECADE, TaDarius Thomas, and a special look at the career of Kevin Steen.
– ROH also announced in their newswire that legendary NJPW referee Tiger Hattori will be in Toronto and will be officiating a match. Hattori has refereed some of the most legendary matches in Japanese professional wrestling history, as well as having taken roles as a manager and as a color commentator.
– Ring of Honor continue to promote Jim Ross' "An Evening With" show which takes place the night before in Toronto. Ross promoted the ROH/NJPW event earlier this week on his Twitter and noted in his blog he's very excited for the show, as he will be on hand backstage "as a fan".