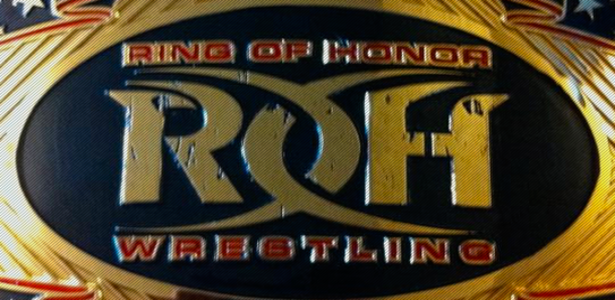 – In the latest newswire Ring of Honor acknowledges WWE.com's article on the promotion, detailing its influence on the wrestling business, and featuring the thoughts of ROH alumni Antonio Cesaro, Seth Rollins, Daniel Bryan and former booker Gabe Sapolsky.
In addition ROH have asked fans which ROH wrestler has influenced pro-wrestling the most, and for you to tweet your thoughts to their Twitter account @RingofHonor with the hashtag #TheROHInfluence.
– It was also noted in the newswire that Roderick Strong will be at State of the Art in San Antonio, TX this weekend and has been cleared to compete by doctors.
– Following is a recap of the 2014 Top Prospect Tournament ahead of this weekends finals which airs on TV; if you have not yet watched last weeks edition of Ring of Honor Wrestling and would like to remain spoiler free, do not watch:
– Following is the promo for this coming weekends edition of Ring of Honor Wrestling: