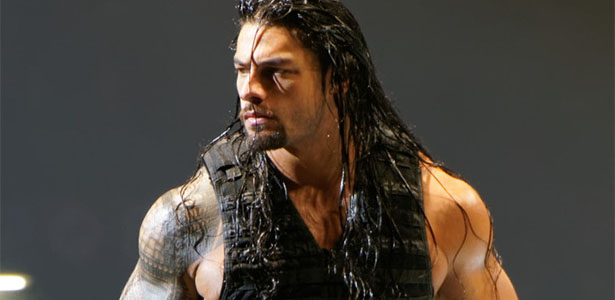 – Roman Reigns worked Thursday's WWE live event in Newcastle, England so he does not have a concussion. He defeated Randy Orton in what was described as a brutal main event.
– WWE stock has plunged over 20% in after hours trading. Seeking Alpha speculates that this is because the TV deal announcement with NBCUniversal failed to include financial terms.
The mid-afternoon report from Variety leaking the deal earlier today was what caused the shares to jump 3%.