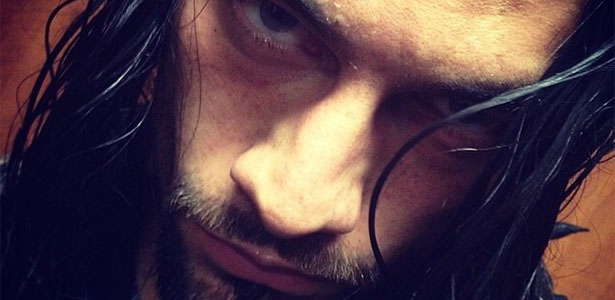 – Roman Reigns was on ESPN this afternoon to promote SummerSlam. Below is video of Reigns "crushing" LeBron James, Johnny Manziel, & Lance Stephenson with Michelle Beadle:
– Regarding the recent departure of WWE NXT talent Shaun "Slate Randall" Ricker, it was said by a NXT source that Ricker had by far the most potential of all the recent releases. However, Ricker's release is said to be a different situation than some of the other cuts which were due to them not being what WWE wanted or because of the talents not progressing.
It was said that Ricker had the charisma WWE wanted but there was an issue that came up with him sending an e-mail that got him buried in the company. We don't know what the details of that e-mail were but another developmental source noted that some things Ricker wrote on his Twitter was not what WWE wanted.
(Source: Wrestling Observer Newsletter)