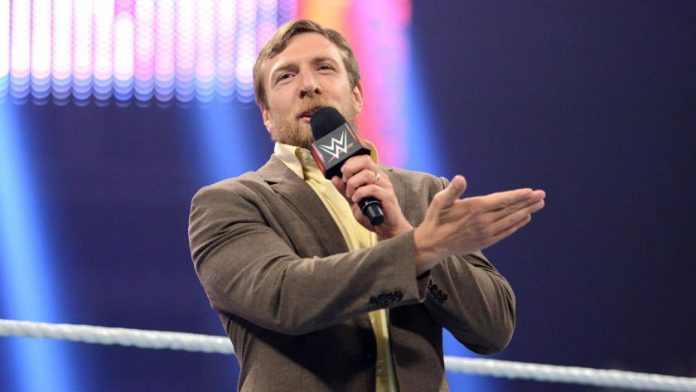 With WWE SmackDown General Manager Daniel Bryan cleared by doctors to return to in-ring action, WWE will need to find his replacement as the authority figure on the blue brand.
There was speculation that Hulk Hogan could be his replacement as the WWE has been in recent talks with him about a potential return. However, with the likely backlash of bringing him back, the sports entertainment company may need to find someone else.
Jeff Jarrett, who was backstage at this week's SmackDown Live TV event, is slated to be inducted into the WWE Hall of Fame this Friday night. There is a lot of speculation that Jarrett could fill the role as the new Smackdown GM going forward. Take this with a grain of salt right now.