Rumored Feud for Roman Reigns at WrestleMania 31, More on Night of Champions, Lesnar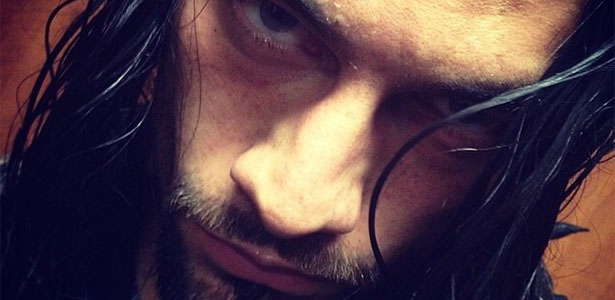 There continues to be talk that Brock Lesnar will take the WWE World Heavyweight Title from John Cena this summer and build to a Lesnar vs. Roman Reigns for WrestleMania 31. This would be Reigns' big WrestleMania moment and coronation as the new top babyface.
There is no confirmation that Lesnar is booked to defeat Cena at SummerSlam but word is that the pay-per-view is going to be big and September's Night of Champions pay-per-view will be just as big to help with WWE Network renewals. As noted before, Lesnar will be working Night of Champions.
(Source: Wrestling Observer Newsletter)