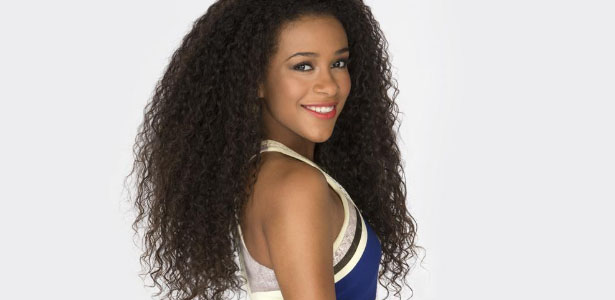 – There have been lots of rumblings from more than one source about JoJo being on thin ice. The fact that she was somewhat ignored on the last half of Total Divas and WWE leaving her off recent TV tapings is seen as a bad sign for her future. JoJo has been in attendance for recent NXT events.
Hot Photos Of Total Diva Jo Jo Offerman Looking Sexy In Her First Official WWE Shoot
– As noted before, wrestling legend "Beautiful" Bobby Eaton was hospitalized over the weekend due to complications from diabetes. Eaton has really bad sores on his legs and is on antibiotics.
– Mick Foley played Santa Claus for the Greater New York Red Cross Winter Wonderland party at the Hard Rock Cafe this past weekend. The event was for families with young children who recently lost their homes to a fire. Video is below:
(Partial source: F4Wonline.com)