Ryback Backs Out Of Arm Wrestling Challenge, Jim Ross Blogs On Remembering Mae Young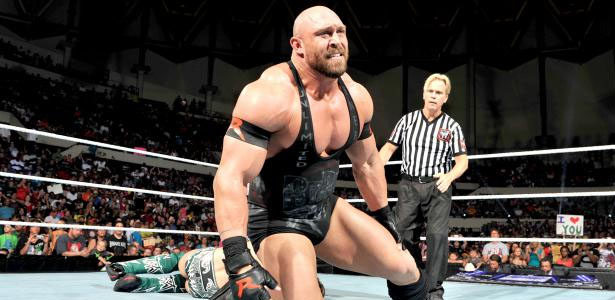 – JBL recently mentioned a story on commentary about Ryback and Titus O'Neil having an arm wrestling challenge. Apparently O'Neil challenged Ryback to an arm wrestling match but Ryback didn't accept. It was supposed to be a money bet with the loser donating to charity.
– Jim Ross has published a new blog remembering Mae Young.
(Partial source: Wrestling Observer Newsletter)