Seth Rollins Turns 28, Bret Hart Hosting Q&A, Matt Morgan Talks WWE Network Ads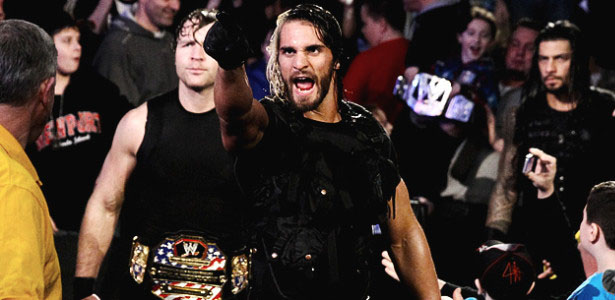 – WWE Superstar Seth Rollins turns 28 years old today while WWE Legend Kamala turns 64, former WWE Tag Team Champion Chaz "Headbanger Mosh" Warrington turns 43 and Randy Orton's uncle, former WWE talent Barry Orton, turns 56.
– WWE Hall of Famer Bret Hart will be doing a Q&A with fans on Twitter and Facebook this Friday. Times will be announced soon.
– Former WWE and TNA star Matt Morgan shared his thoughts on reports of possible advertising on the WWE Network next year. He tweeted:
I'd prefer to pay MORE $ each month if that meant no advertising in 2015 for #WWENetwork. To me, Old Stuff& original shows/docs r worth it!

— Matt Morgan (@BPmattmorgan) May 27, 2014