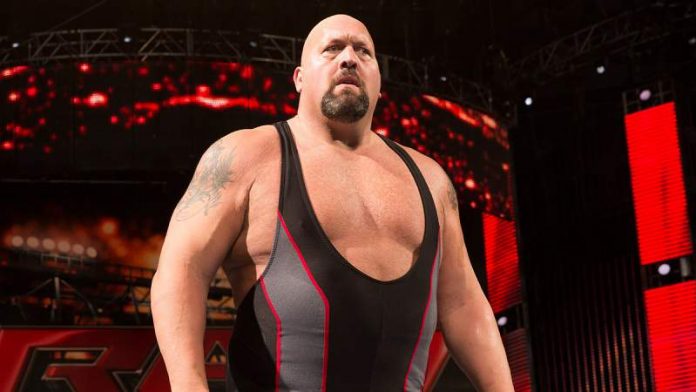 Shaquille O'Neal seemed open to an idea of taking on The Big Show in a match under the WWE banner after the two teased a match at WrestleMania 33 in 2016.
He talked about the potential match during a recent interview with WSVN-TV entertainment reporter Chris Van Vliet.
"Next April? Well, I got a little time to get these back up," Shaq said as he rolled up his sleeves to flex his bicep. "You ready for that Big Show? I don't think you are baby. Oh can't squeeze that. Can't squeeze a rock can you? I'll think about it."

"I don't know what happened. Off the court, though he's one of my favorite people. Nicest guy. I've always been a fan of his. I would have loved for that match to go down but I don't know what happened."
H/T to Wrestling Inc for the transcribed quotes.