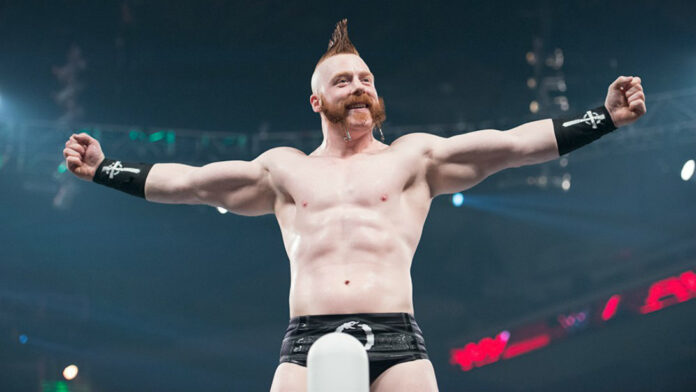 – Sheamus is currently enjoying a run in WWE with tag partner Cesaro, but the pair are happy to laugh about the gimmicks they've had to endure during their time in the company.
"Let's talk about Cesaro's rugby career," Sheamus said in an interview with Sky Sports. "He had a 'top rugby career' when he came to WWE, he even used to do the whole tape around the legs.
"He was a fake rugby player, know why? Because William Regal thought, 'Er, rugby players are tough.'
"Then he yodeled for a while, remember that? In fairness, I had balls in my beard, silver balls."
– The SmackDown crew is currently in Honolulu, Hawaii for a show tonight. Following the show, they will fly out to China for shows in Osaka on Saturday and Shenzen on Sunday. John Cena will be working Sunday's show in Shenzen, which is the only SmackDown event he's scheduled for.