Son Of WWE Legend Working As WWE Timekeeper, Steve Austin's New TV Show Filming Soon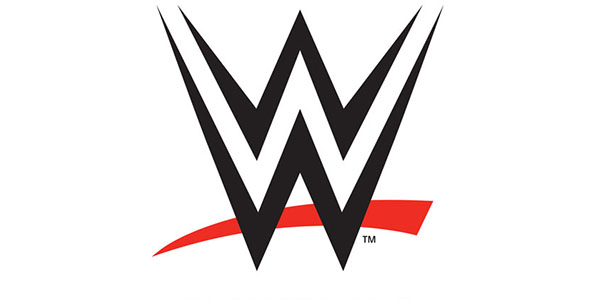 – Cody Rhodes revealed on Twitter that his cousin, son of Fred "Typhoon/Shockmaster" Ottman, is working for WWE. Berkley Ottman has been working as a NXT timekeeper, stage manager and floor manager for a while now. He worked last night's RAW in Chicago to train under longtime WWE timekeeper Mark Yeaton. Here is a photo of Berkley and Cody together:
– We noted last year that Steve Austin would be filming a new reality TV show at his ranch in Texas titled, "Broken Skull Challenge." Austin noted on Twitter last night that the show would begin filming in a few days. The show will feature men and woman participating in "hardcore challenges" on his Broken Skull Ranch for the chance to win $10,000.