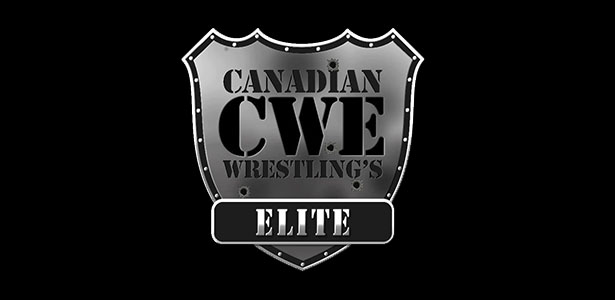 It is with great sadness that Canadian Wrestling's Elite announces that due to his Ring Of Honor contractual obligations that Ring Of Honor Television Champion Jay Lethal will be unable to compete on The Lethal Injection Tour October 15th-19th. However "The Zombie Princess" Jimmy Jacobs will still be appearing as originally scheduled.
Not to disappoint CWE has found a highly suitable and credible replacement to headline the tour in one of the greatest high flyers in the history of professional wrestling, "The Original Playa From The Himalaya" Sonjay Dutt!
The former TNA and ROH star debuted with CWE and helped put the company on the map during its first months of operations headlining in an incredible encounter with AJ Sanchez in the spring of 2009 that had those in attendance on their feet.
With close to 15 years in the business the high flying and death defying Dutt has been a staple on the independent scene competing and finding success in near every major promotion he has worked for including great success in Japan for Zero1 and HUSTLE.
With over four years in TNA Wrestling Sonjay Dutt was a staple of the X-Division competing and winning the World X Cup with him most recently appearing for the company in December.
Canadian Wrestling's Elite's will be hosting some of the greatest junior heavyweight competitors on the planet on this tour including MENTALLO, Jason Kincaid, Jimmy Jacobs, and NWA World Junior Heavyweight Champion Chase Owens on this tour which right out of the gate creates a lot of amazing match opportunities for wrestling fans in Manitoba!