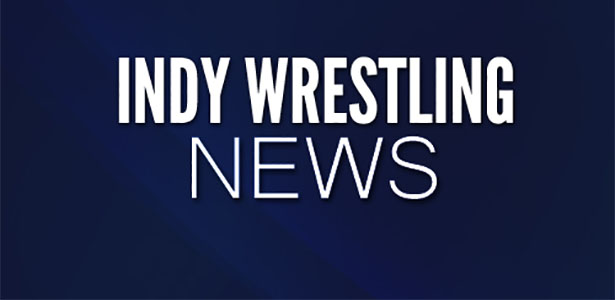 This weeks program is packed with video packages and memories as we look back at our first 23 years.
A look at the National Stars and TN Legends who have been involved in SSW including Jerry Lawler, Bill Dundee, Jimmy Valiant, Dutch Mantell, Ron and Don Wright, Curt Hennig, Sabu, Ivan Kolloff, Tracy Smothers, Shane Douglas, Jimmy Golden, The Junkyard Dog, Dr. Tom Prichard, Ronnie Garvin, Wahoo McDaniel, Bobby Eaton, The Mongolian Stomper, Arn Anderson, Sandy Scott, Terry Taylor, and many more.
A special look at the great Tag Teams of SSW history including the Rock-n-Roll Express, The Fantastics, The Stud's Stable, and more.
Let's not for get the women wrestlers of SSW Sherri Martell, Debbie Combs, Candi Devine, Brandi Alexander, Lexie Fyfe, Malia Hosaka, Brandi Wine, and Misty James
Plus special video packages on SSW managers, wildest action, feuds, and Beau James' first TV interview since his injury and surgery. kingofkingsport.com
Upcoming Events
Free Admission TV Taping This Friday Feb. 21 7:30pm North Kingsport (TN) Community Center 284 East Carters Valley Road Limited seating
Friday April 4th Kingsport TN Boys Club
Friday April 11th Rogersville, TN National Guard Armory
Beau James' "Do Ya Wanna Be A Wrestler Kid? Radio" part two with Les Thatcher
Join them as they talk Southeastern Wrestling (Knoxville & Pensacola), The Knoxville War, Different owners in Knoxville and more