Speculation On WWE Increasing The Price Of WWE Network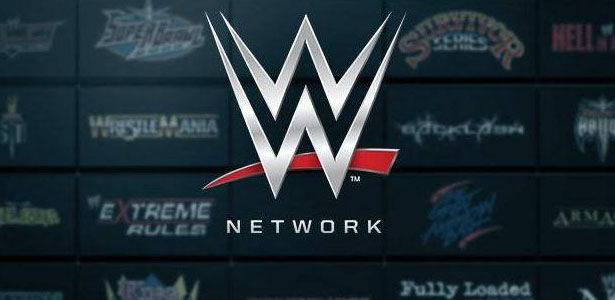 The $1 Netflix price increase is something that fans should be watching because it may affect the way WWE does business with the WWE Network. If WWE chooses to increase the price by $1 then it would increase their yearly revenue by $7 million or more. Netflix and Amazon have both increased their prices. Netflix has promised their current customers that they will not see a price increase for 2 years so the increase only applies to new subscribers.
The only reason WWE and UFC kept their price at $9.99 as because Netflix established that price point as the value for their streaming service.
(Source: Wrestling Observer newsletter)