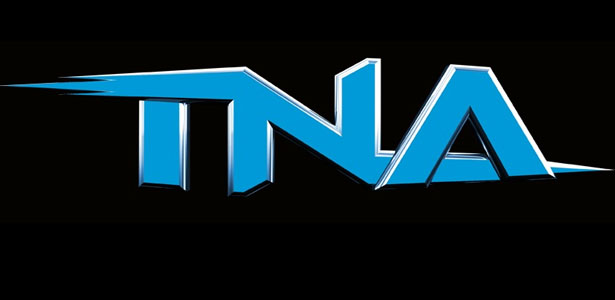 It was announced at Friday's TNA Impact Wrestling tapings in Manchester, England that the main event for the March 9th Lockdown pay-per-view from Miami will feature Team Dixie vs. Team MVP in a Lethal Lockdown match.
The teams will be Bobby Roode, James Storm (who turned heel), Ethan Carter III and Rockstar Spud vs. MVP, Gunner, Eddie Edwards and Davey Richards.
The show will also feature TNA champion Magnus vs. Samoa Joe.