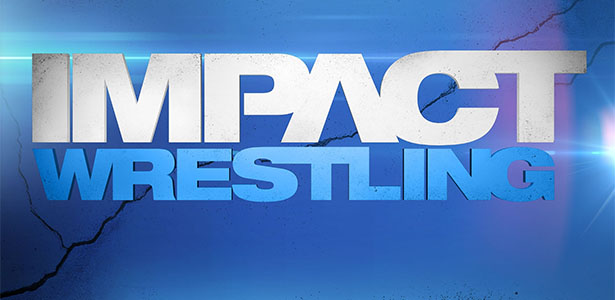 Sting was apparently written out of TNA storylines at Thursday night's TNA Impact Wrestling Genesis tapings, airing next Thursday, January 24th on Spike TV. This could be something just to write him off TV during TNA's upcoming UK tour later this month which he is not advertised to appear.
Sting faced Magnus in a high-stakes match for the TNA World Championship. In a match that featured a lot of interference, Magnus got the win and retained his Championship. After the match, Magnus tore up Sting's TNA contract, effectively writing him off television.
As PWMania.com reported earlier this week, Sting has actually been working for TNA without a contract and has reportedly been in talks with WWE.