Spoiler: New TNA Knockout Debuts In Bodyguard Role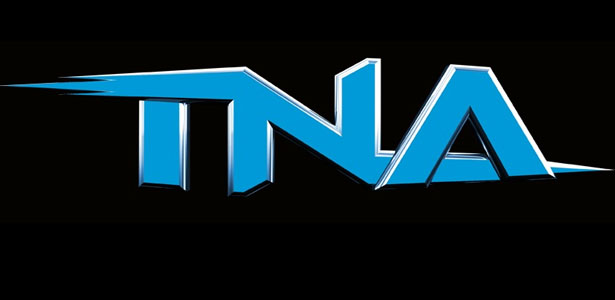 German women's wrestler Alpha Female, who wrestled ODB in a TNA Xplosion match on Thursday in Glasgow, debuted at Friday's Impact Wrestling tapings in Manchester.
Alpha Female interfered during a Chris Sabin vs. Velvet Sky match and attacked Velvet. Alpha is now the bodyguard for Sabin. Her debut will air on the February 13th episode.
Here are two photos of Alpha: