Spoiler: The Undertaker's WWE Return Date Revealed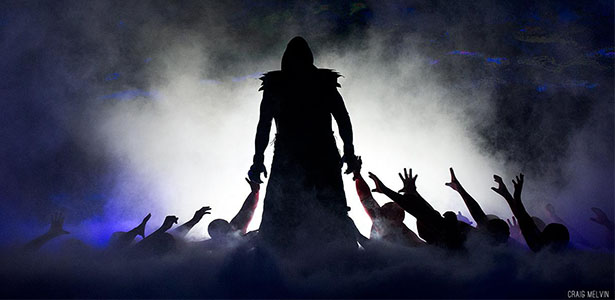 As of this time, The Undertaker is currently locked to make his WWE return on the February 24th episode of RAW from Green Bay. This is the night after the Elimination Chamber Pay-Per-View and the same night that the WWE network goes live.
The Undertaker's appearance should also start his WrestleMania XXX storyline which is still scheduled to be with Brock Lesnar. The Undertaker was last seen on WWE televison on April 23 last year when The Shield powerbombed him through a table.
(Source: PWInsider)