Spoiler: Updated Details On Daniel Bryan & WWE World Heavyweight Title Announcement Revealed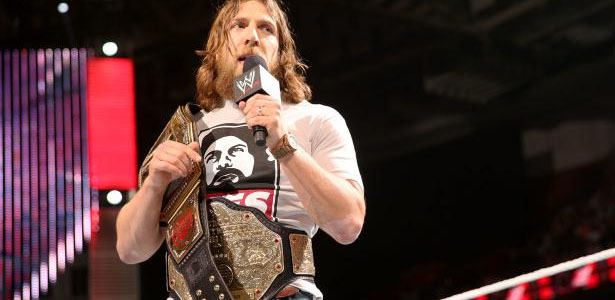 It was reported earlier via correspondents at today's WWE RAW tapings in London that WWE World Heavyweight Champion Daniel Bryan was stripped of his title by Stephanie McMahon.
In an update, Stephanie actually said she was thinking about stripping Bryan of the title. She said she wants him to be able to lose the title on his own but since he can't, she wants him at next week's RAW to surrender the title himself. Stephanie wondered who she's going to award the title to but doesn't confirm anything else.