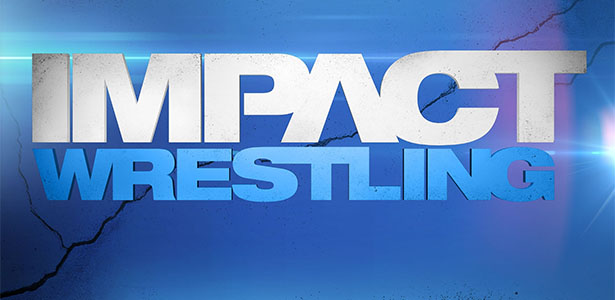 TNA taped the rest of the December 12th episode of Impact Wrestling on Saturday night in Orlando. Here are full spoilers:
Taped on Friday:
* Before they can spin the Wheel of Dixie and determine more stipulations, Kurt Angle comes out and wants to fight Bobby Roode. Roode talks trash until a brawl breaks out. Angle vs. Roode in a 2 of 3 Falls match is made for Final Resolution on December 19th.
* Dixie Carter comes out and talks about her dislike for AJ Styles and how she can't wait to have a new World Champion. She brings out Jeff Hardy and Magnus, who will face each other for the belt. They talk about why they're going to win. The stipulation for their match will be "Dixieland" with the winner getting to travel the world with Dixie on her jet.
Taped on Saturday:
* Madison Rayne makes her return to TNA.
* Austin Aries defeated Chris Sabin to become the new X Division Champion.
* ODB accepts Gail Kim's open challenge but Gail makes her face Lei'd Tapa instead. They beat her down and Madison Rayne makes the save.
* Eric Young and Joseph Park beat Kazarian and Daniels. After the match, Young reveals that Park hasn't been able to find Abyss because Park is Abyss.
* Ethan Carter III comes out and announces he will be facing Jeremy Borash tonight. Before Borash can get in the ring, Sting comes out and cuts a promo on EC3. Sting tells EC3 to either face him tonight or enter himself in the Feast or Famine main event. Carter chooses the main event.
* The participants for Feast or Famine are Dewey Barnes, Norv Fernum, Mr. Anderson, Hernandez, Chavo Guerrero, Zema Ion, EC3, Curry Man, James Storm, Gunner, Chris Sabin, Austin Aries and Samoa Joe. Before the match, Anderson gets attacked by Bully Ray and laid out on the stage. Ray takes the mic and rips Anderson before officials help him to the back.
Four briefcases are hanging from poles on the corners with a World Heavyweight Title contract, a Tag Team Title contract, an X Division Title contract and a pink slip for somebody's release. Gunner pulls Storm down and gets case #1, Zema gets case #2, EC3 gets case #3 and Chavo gets case #4.