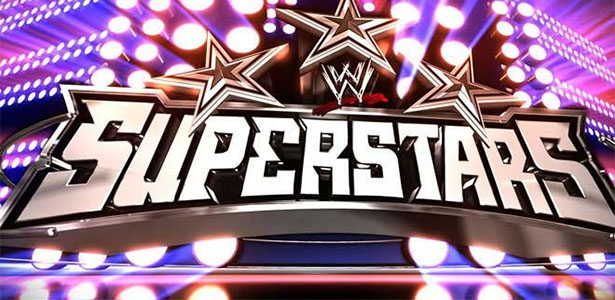 WWE taped this week's WWE Superstars episode from the Quicken Loans Arena in Cleveland, Ohio. Here are full WWE Superstars spoilers.
WWE Superstars
* Nikki Bella defeated Alicia Fox. Alicia threw a piece of clothing at Nikki after the match and they had words. Alicia taunted the crowd and did more of her crazy act.
* Rob Van Dam defeated Jack Swagger.