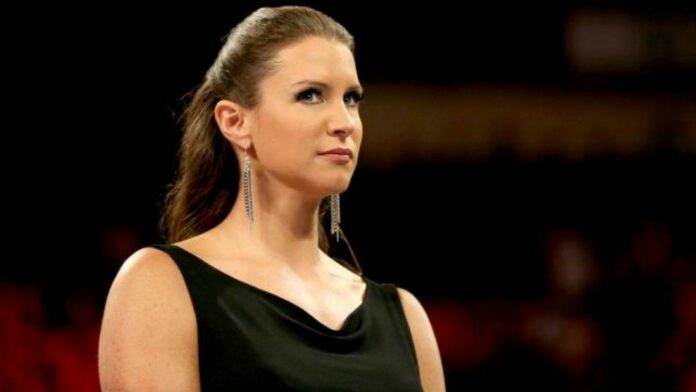 Stephanie McMahon spoke today at the SportsBusiness Journal's 2018 SBJ Game Changers Conference in New York City. Here are the highlights.
Reason behind WWE's success:
"We're successful for one reason only: We listened to our audience," Stephanie said.
Rise of women in WWE:
"It's about doing, not just talking. You have to listen to your audience. Their voice matters," Stephanie said.
"We're successful for one reason only: We listened to our audience." – @WWE Chief Brand Officer @StephMcMahon pic.twitter.com/YbnyGFCmQL

— Katie Rosenberg (@katierosenberg) September 12, 2018
"Its about doing, not just talking. You have to listen to your audience. Their voice matters." Stephanie McMahon on the rise of #givedivasachance #SportsBiz #sbjgc #storytelling pic.twitter.com/Wlq5AEOPvK

— Joe Favorito (@joefav) September 12, 2018