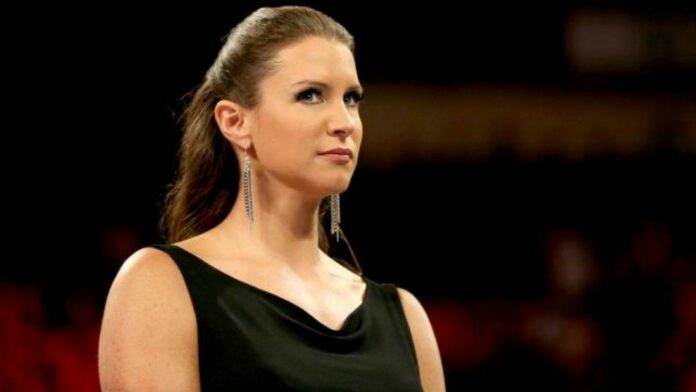 – WWE's YouTube channel has released a full match that features Randy Orton and Jinder Mahal battling it out for the WWE Title at last year's Backlash event.
– WWE sent out the following:
Stephanie McMahon pledges her support for #SheIS
WWE Chief Brand Officer Stephanie McMahon has taken to social media to pledge her support for the new #SheIS movement. The goal of #SheIS is to provide resources, support and role models to encourage girls and young women to participate in sports.
#SheIS is devoted to supporting women in sports at all levels — from professional to grassroots — and encouraging representation in all sports through active participation. For more information, please visit SheISsport.com.
Pledge your support using #SheIS on Facebook, Twitter and Instagram.