Steve Austin Confirmed For WWE WrestleMania XXX; Arrives In New Orleans (Video)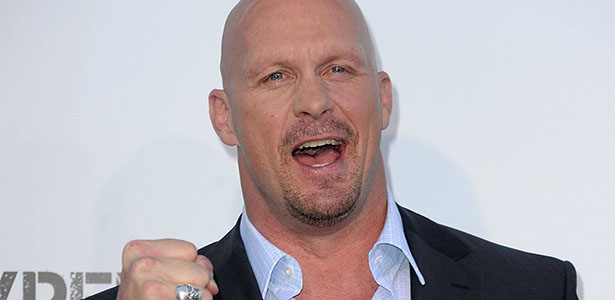 "Stone Cold" Steve Austin arrived in New Orleans on Thursday and will appear at Wrestlemania XXX on Sunday. His role at the show is unknown.
He'll also be at the 2014 Hall of Fame induction ceremony on Saturday night.
Below is video of TMZ cameras catching up with Austin at the New Orleans airport: