Steve Austin Praises John Cena vs. Cesaro, WWE SmackDown Main Event, Elimination Chamber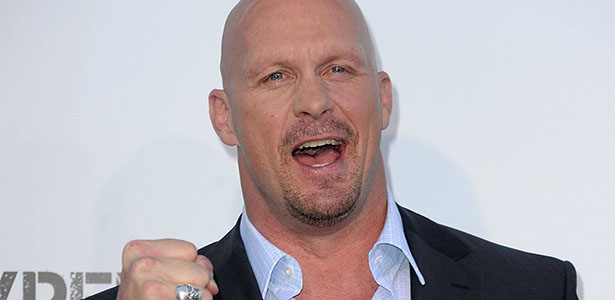 – Steve Austin tweeted the following about Monday's Cesaro vs. John Cena match on RAW:
Helluva damn match between @JohnCena and @wwecesaro. Good shit.

— Steve Austin (@steveaustinBSR) February 18, 2014
– Sheamus vs. Christian has been announced for Friday's SmackDown.
– An in depth look at some of the rules for the Elimination Chamber Match:
– An in depth look at some of the rules for the Elimination Chamber Match:
– Here is the latest WWE Network promo: