Sting & Others In WWE 2K15 Teaser, Huge Opening For Guardians With Batista, Hercules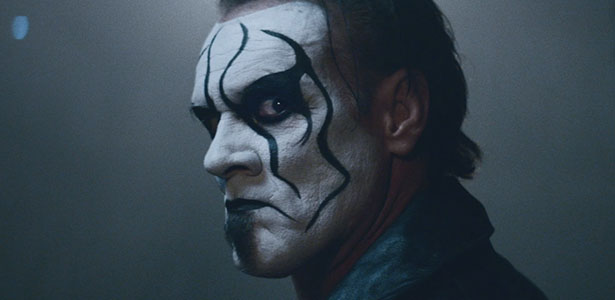 – Below is an IGN teaser for WWE 2K15 with appearances by Sting, Paul Heyman, Steve Austin, John Cena, Stephanie McMahon and Daniel Bryan:
– Marvel's Guardians of the Galaxy with Batista as Drax the Destroyer had a huge start this weekend and was expected to bring in up to $100 million. The movie had an opening day of $37.8 million, beating The Rock's Hercules by $10 million. The Hercules numbers include the entire opening weekend but Guardians did open in 500 more theaters. Hercules is expected to be at $52 million when this weekend is over.