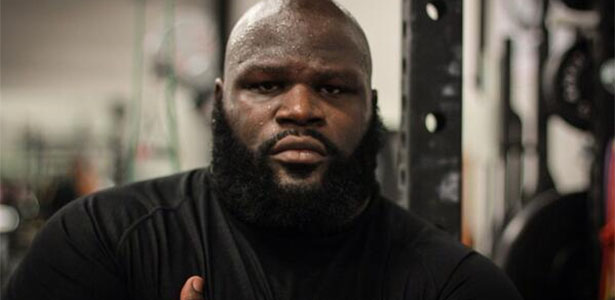 – After brawling with Mark Henry for the second week in a row on tonight's RAW, WWE reports that Brock Lesnar dislocated and fractured Henry's elbow. After the attack, Big Show returned and manhandled Lesnar, likely setting up a Royal Rumble match between the two.
– Bray Wyatt and Daniel Bryan will be teaming up on next week's RAW. NWWE has announced that their opponents will be The Usos.
– R-Truth and Xavier Woods vs. Jack Swagger and Antonio Cesaro has been announced for this week's episode of WWE Main Event.