Storyline Latest On Big Show, Former WWE Divas Reunite, Alberto Del Rio Says John Cena Is Crazy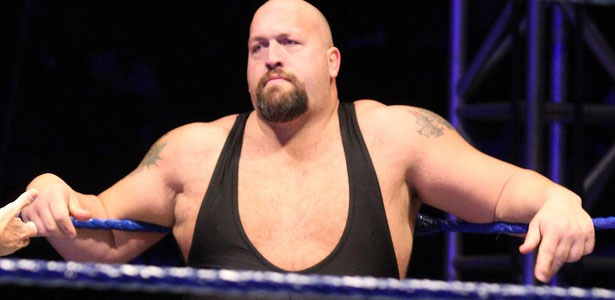 – As seen on Monday night's RAW, Stephanie McMahon fired Big Show. To keep with the storylines, WWE has removed Big Show from their roster page.
– WWE's website has uploaded exclusive videos with post-RAW reactions from Eva Marie, Jo Jo, R-Truth and Alberto Del Rio. Del Rio talked about how his Hell In a Cell opponent John Cena only cares about himself and is crazy for thinking he can take the World Heavyweight Title.
– Former WWE Divas Jillian Hall and Melina reunited over the weekend. Jillian said that they were kicked out of a karaoke bar. Here is a photo: