Talk On Jim Ross & CM Punk Possibly Working Together In New Japan Pro Wrestling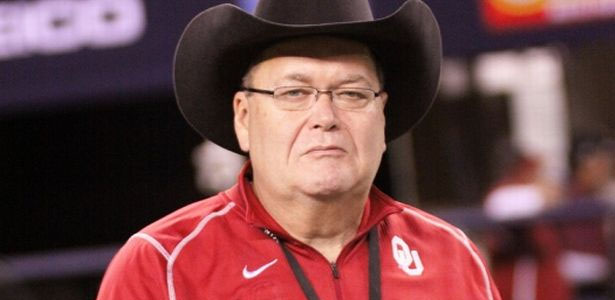 On a recent Ross Report podcast, Jim Ross threw out the idea of working with CM Punk as broadcast partners for New Japan Pro Wrestling's iPPV events. Through other channels, the idea of Ross doing NJPW shows was pitched but the impression given was that New Japan didn't bite on the idea.
It could be because the iPPV's don't have a lot of buys outside of Japan. It should be noted this was just a JR idea and there was no talk within NJPW of making it happen. Ross also noted he hadn't talked to Punk about it.
(Source: Wrestling Observer Newsletter)