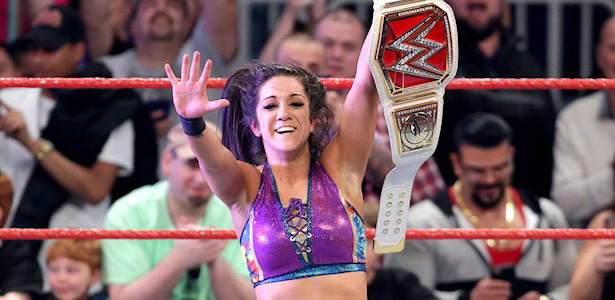 We have a new Raw Women's Champion, and it's Bayley.
Charlotte Flair's continued disregard of both Bayley and Sasha Banks finally came back to haunt her this past Monday on Raw. "The Boss" helped "The Huggable One" seal the deal and achieve her girlhood dream of winning a Women's Championship on Raw, thus ending "The Queen"'s fourth reign with the title.
While many fans were happy to see Bayley achieve her lifelong dream, on the flipside, it turned off a huge segment of the viewing audience: teenage girls.
Dave Meltzer noted on Wrestling Observer Radio that 38% of teenage female viewers turned off Raw before the main event. He says this is one of the biggest drops in the history of Raw, calling it "insane."
"If you think … the Bayley character draws teenage girls, it's like absolutely the opposite," Meltzer said.
You can listen to what Meltzer said about Bayley here.