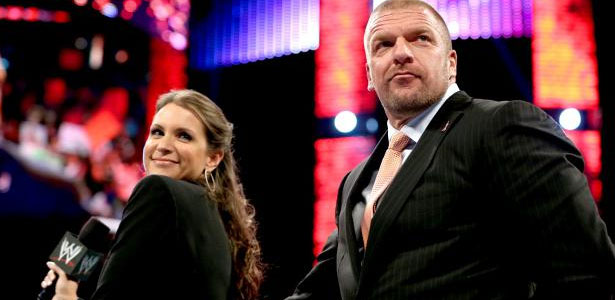 – Triple H and Stephanie McMahon granted a Make-A-Wish wish when they met 14 year old Troy and his family before Monday's RAW in Hartford, Connecticut. WWE's Community website has photos at this link.
– As noted this morning, WWE will be releasing a new John Cena DVD and Blu-ray in October to coincide with the release of WWE 2K15, which Cena is on the cover of. WrestlingDVDNews.com adds that the DVD will also feature some behind-the-scenes footage of Cena's involvement with the video game.
– Below is the latest Toy Time video with Mick Foley from Ringside Collectibles. Foley talks about the Ultimate Ladder & Table Playset, a Ringside exclusive.