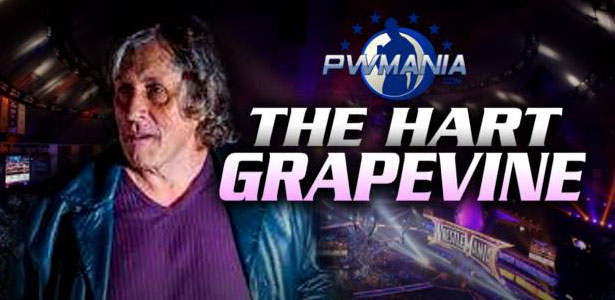 A scenic drive took me back once again to Amsterdam, NY where my brother Ross and I were privileged to accept the induction of my our late father into the PWHF.
Joining Stu in the 2014 induction were The Masked Superstar Bill Eadie, Bruiser Brody, Don Muraco, Leroy McGuirk, Al Hayes, Rubberman Johnny Walker aka Mr. Wrestling II, Sherri Martel, Gary Hart, The Fargo Brothers, the late Jackie and Don… (Kalt).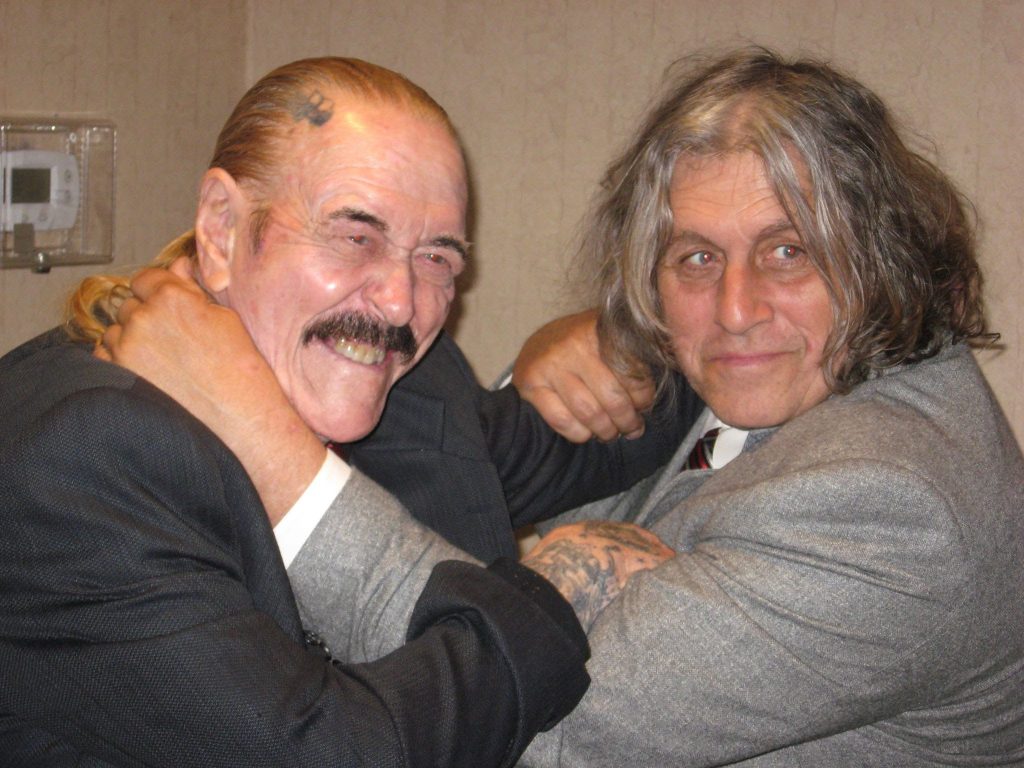 Among others in attendance were Cowboy Johnny John Lusk Mantell, Stan Hansen, Ray "Doink" Apollo, Ted Gordienko, The Masked Destroyer Dick Beyer, Killer Bee Brian Blair, Greg Valentine, Paul Butcher Vachon, Barbara Goodish, attractive widow of the late Bruiser Brody, Mrs. Red Bastien, JJ Dillon, Joyce Grable, Dominic Denucci, Dennis Dipaolo (son of the late Illio Dipaolo) and of course the PWHF founding father and patron Tony Vellano.
I look forward to Owen being inducted in the near future.
An added highlight to the celebration was going firstly to the New Jersey gravesite of punk rocker idol Joey Ramone, followed by the elite attendance of the annual Joey Ramone birthday tribute/lymphoma fundraiser in the bowels of the Big Apple of New York City. I got a good feeling getting a hug on stage from surviving brother Mickey Ramone whose iconic late brother, Joey was featured on The Simpsons much like my brother Bret.
It was also a pleasure to hear and meet Sensational Sex Pistols guitarist Glen Matlock as well as venerable punk rocker recording artist David Peel amongst an all star cast of performers who rocked late into the night.
My apologies to the radio shows and podcasts that I missed and had to reschedule this week due to my extended vacation.
My thanks to my Mormon brothers in the assistance in helping my beautiful daughter Satania with confronting her demons and reprobative company.
Today is the 15th anniversary of my beloved baby brother Owen's tragic demise. I miss him terribly every day. His laughter, insight, talent, humor and mischievous smile are so needed today by all of us who knew and loved him.
What do you think? Comment below with your thoughts, opinions, feedback and anything else that was raised.