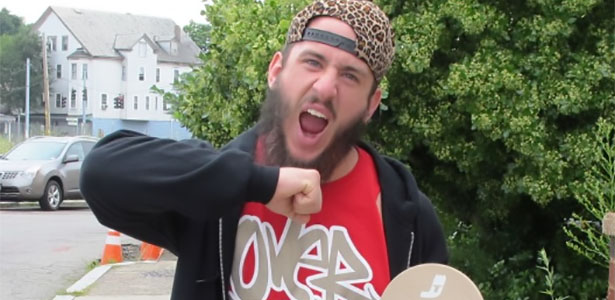 Voting is now open for The Johnson Transcript Surging Star Award for 2013! The award is given annually to one wrestler 25 or under who has yet to be signed to a top two major promotion in the United States. Voters are eligible to win prizes by sending a one sentence e-mail to dcj2112@columbia.edu and saying who they voted for and why. Voting can be done here:http://johnsontranscript.com/2014/08/01/the-johnson-transcript-surging-star-award-2013-poll/
The first giveaway to be held is for a copy of Ladies and Gentlemen, My Name is Paul Heyman on Blu-ray. People should only vote once. After voting once and sending an e-mail they will automatically be entered into all remaining contests on The Johnson Transcript for August 2014.
The Johnson Transcript Surging Star is voted on each August. It is given in recognition of the previous year's work of one outstanding young performer.