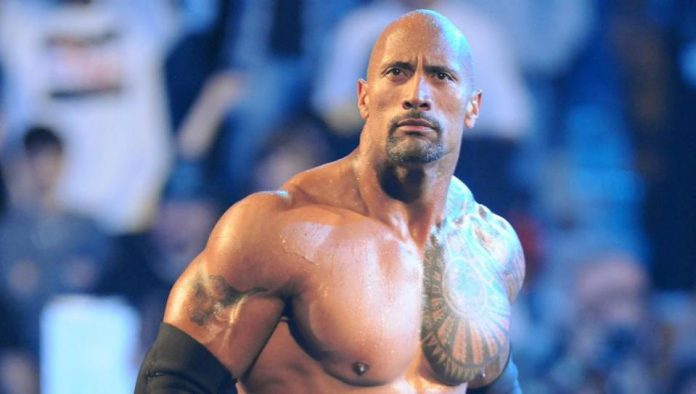 Bryan Alvarez talked about The Rock potentially appearing at WrestleMania 34 this Sunday night during Tuesday's edition of Wrestling Observer Live. Here is what he had to say (H/T to RingsideNews for the news):
"Well, you're not advertising The Rock being there so there would be no reason, you could put him in there if you wanted to […] I do think that The Rock is going to be at WrestleMania. I think The Rock and Elias are going to do a segment together and they're going to do a concert."
Alvarez continued, "I don't think The Rock got clearance to wrestle but I think he got clearance to do the show and I think that's what is going to happen. We'll see, but I do think he'll be a big surprise there."
WrestleMania 34 is set to be held on Sunday, April 8, 2018, at the Mercedes-Benz Superdome in New Orleans, Louisiana. This event airs on pay-per-view (PPV) and WWE Network. It's the most successful and longest-running professional wrestling event in history. Both Raw and SmackDown rosters will be featured.