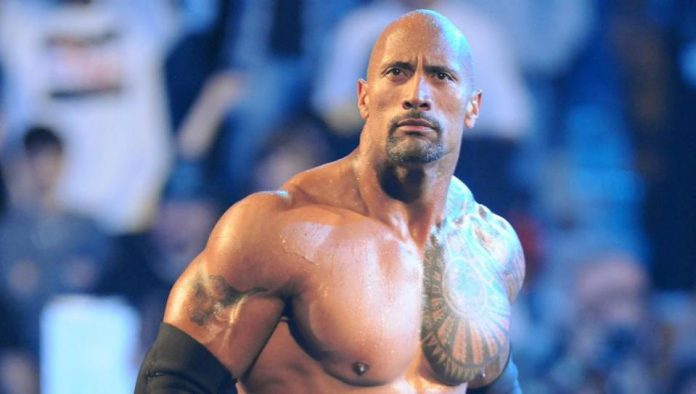 Dave Meltzer reported in the latest edition of the Wrestling Observer Newsletter that there has been talk of Dwayne "The Rock" Johnson being interested in returning to the ring at WrestleMania 35 in 2019.
If you recall, The Rock spoke with Cathy Kelley last week at the premiere of his latest movie, "Skyscraper" and in this interview, he commented on potentially getting back into the ring. He noted that he can't wait to be back inside the ring.
"I can't wait to get back to a WWE ring," Rock said. "People always ask me 'what's it like being in a WWE ring?' I always tell them there's nothing like it. There's nothing like inside a WWE ring because there's a certain live crowd acumen that is second to none. That was always and will always be the best part of my job when it comes to wrestling. Whether I'm wresting a match or just giving a promo. That connection with the audience, there's nothing like it."
It seems that everyone wants to see "The Great One" make an appearance at the biggest event of the year for the WWE, WrestleMania, to the point that every year there is speculation on whether he will appear at the show.
He hasn't wrestled since WrestleMania 29 against John Cena for the WWE Title but did have technically a match with Erick Rowan at WrestleMania 32 but it was very brief. He returned to WWE part-time from 2011–13 and continues to make sporadic appearances for the company.
2019 won't be any different as WrestleMania 35 is slated to be held on Sunday, April 7 in East Rutherford, NJ at MetLife Stadium.