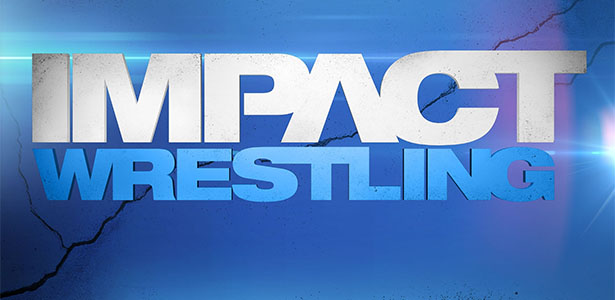 – Here are some more notes from last night's TNA tapings in New York City:
* The Manhattan Center's in-house staff and production facility was used in conjunction with TNA's production staff. One of the reasons TNA is taping there is because the venue does a lot of TV production.
* There were no video screens. TNA used a crane camera and several handheld cameras to film.
* TNA really liked the building.
* Mike Tenay was not there. He and Taz will do commentary in post-production. Hector Guerrero and Willie Urbine were there and did Spanish commentary live.
* Bully Ray, Tommy Dreamer, Al Snow and Pat Kenny worked as agents. Jason Hervey worked as a producer. Some of Dreamer's House of Hardcore students worked the taping in different roles to help with logistics.
* Abyss was backstage but not used.
* TNA's six-sided ring they're now using is a new purchase. The old rings had already been converted to traditional rings.
* Word coming of the tapings is that we may see a little less of the backstage segments and more focus on what's happening in front of the crowd.
* The taping was not sold out. Word is that between 550 and 650 fans were in attendance. As the second taping went on, many fans were seen leaving during the last hour.