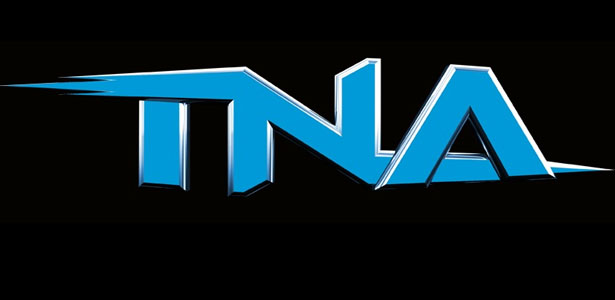 – Here's a crazy stat on TNA's roster. The company had more than 60 performers on their roster less than two years ago and with the releases this past week they are down to just 33 performers. The guys that likely have any kind of substancial deals on the roster would be Abyss, Bully Ray, Jeff Hardy (probably the highest paid guy in the company if Kurt Angle leaves), Ken Anderson (he is believed to have signed a new deal significantly lower than his old deal), Bobby Roode, James Storm (he just signed a contract renewal), and Samoa Joe.
– Dave Meltzer noted that people in TNA production were significantly behind on pay. This also happened around the same time last year. The TNA office has denied this but it's a story being told over and over again by different people in the company so there is definitely a lot of truth to the pay issues. I was told by someone at the TNA office that the pay story was overblown and it boiled down to miscommunication. Janice Carter controls the company finances and the belief is that she earmarks a certain amount of new money to finance the periods when the company loses money.
The company tapes so many TV shows and pay-per-views ahead of time and that causes issues with pay so people get paid late. Dave Meltzer noted that he was told that many (or most) of the TNA crew hasn't been paid since early March and not everyone threatened to walk out but the majority of the crew did but the company paid them because TNA needed them. For the most part the talent is up to date on their pay although sometimes checks may be mailed a few days or a week late.
(Source: Wrestling Observer newsletter)