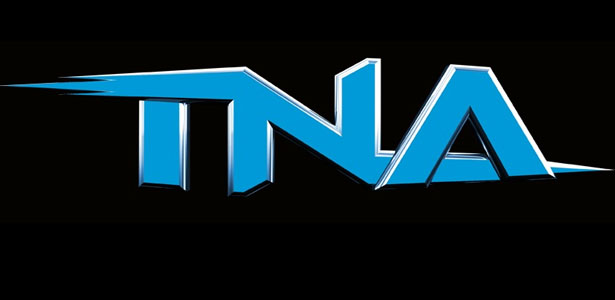 – TNA's official Twitter account is now following former WWE announcer Josh Mathews. Mathews was recently backstage at TNA's debut show in New York City last month, just a short time after he was released by WWE.
Mathews reportedly has a relationship with TNA Executive John Gaburick from their time in WWE.
– TNA talents Taryn Terell, Brooke Adams and Robbie E are all scheduled to attend a two wrestling conventions held by Clickjab Entertainment this month in Arizona. The first is set for Saturday, July 19 in Phoenix Arizona at the Airport Marriott. The next one is on Sunday, July 20 in Tucson, Arizona at the Double Tree in Reid Park.
– Checkout this video of TNA Knockout Gail Kim skydiving.