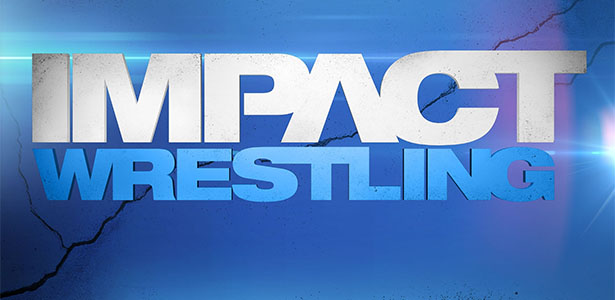 – Tonight's episode of TNA Impact Wrestling will feature Magnus vs. AJ Styles for the World Heavyweight Title. Also on tonight's show is Kurt Angle vs. Bobby Roode in a 2 of 3 Falls match, ODB & Madison Rayne vs. Lei'D Tapa and Gail Kim plus the revealing of the Feast or Fired briefcases.
– TNA officials are hoping that the Impact rating for tonight will be the highest in a long time. There is no Thursday night NFL game tonight.
– TNA's first live pay-per-view of 2014 will be Lockdown, some time in March or April.
– Here's video of Madison Rayne discussing her return to the ring on tonight's Impact Wrestling:
(Partial source: Wrestling Observer Newsletter)