TNA Impact Wrestling Draws Very Low Rating For Last Thursday's Show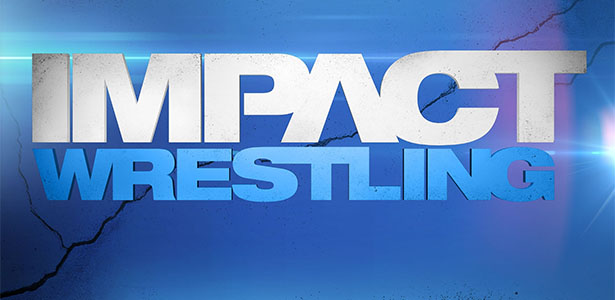 Last Thursday's episode of TNA Impact Wrestling scored a 0.83 cable TV rating, which is down from the previous week's 1.02 rating.
As noted earlier, Impact drew just over one million viewers, down 400,000 viewers from the prior week. Impact did not rank within the top 50 shows on cable TV Thursday night.