TNA Impact Wrestling Facing With New Prime Time NFL Lineup Soon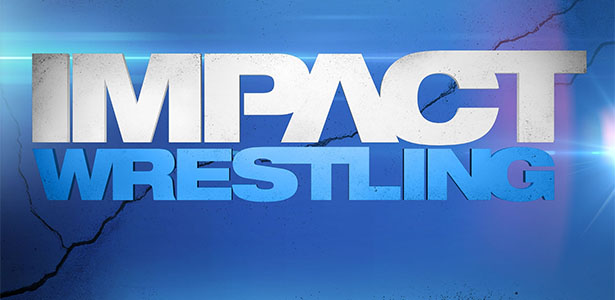 – Both the NFL and CBS have announced that Thursday Night NFL football will begin airing on CBS. This is a possible bad sign for TNA Impact Wrestling as it will be going head to head with football on free to air national TV. CBS is tentatively scheduled to air 8 of the new games of the new extended 16 game Thursday lineup starting Thursday September 11 2014.
Previously, Thursday night football games were aired only on the NFL Network which is an upper tier, premium pay channel.