TNA Impact Wrestling Rating & Viewership For Final Episode Before Slammiversary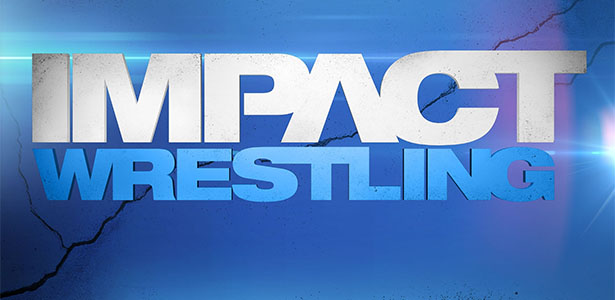 Thursday's episode of TNA Impact Wrestling, the final show before Slammiversary, scored a 0.89 cable TV rating, is from the previous week's 0.84 rating. This week's show drew 1.005 million viewers, up from last week's 993,000 viewers.
On cable TV for Thursday night, Impact ranked #46 in overall viewers.