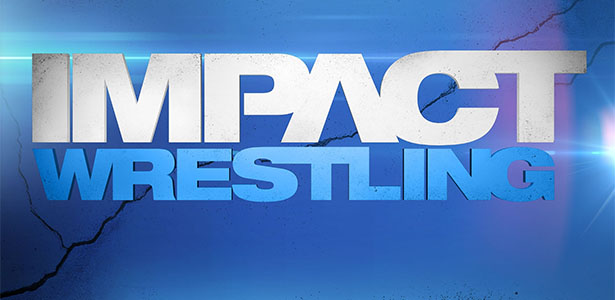 TNA's UK Facebook page is teasing some sort of special event that will take place on Sunday, December 22nd in London for individuals whom have purchased tickets to their Maximum Impact Tour.
"TNA IMPACT WRESTLING will be holding a very special event on Sunday December 22 in London in the afternoon/early evening.
Entrance will be FREE but ONLY those who have purchased tickets for the TNA MAXIMUM IMPACT VI Tour will be able to apply to attend.
There will be more info tomorrow. In the meantime get your Tour tickets from www.gigsandtours.com/tour/tna-wrestling"
The Maximum Impact tour will kick off on Thursday, January 30th at The Hydro Arena in Glasgow followed by the Phones 4u Arena in Manchester on the 31st, Wembley Arena in London on February 1st and then finally ending at the National Indoor Arena in Birmingham on February 2 2014.