TNA Rep Confirms Sting's Status, Lucha Star Debuting At Lockdown With A New Name, MVP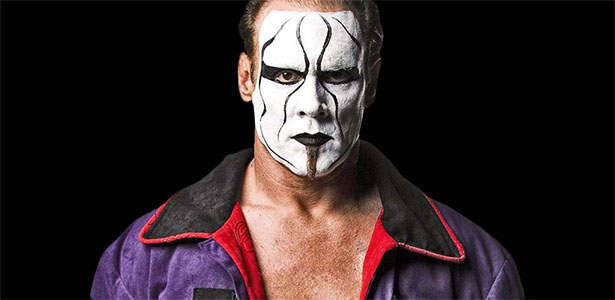 – A customer who bought tickets for TNA's Lockdown Fanfest e-mailed TNA and asked about Sting appearing. He received a reply that said Sting will not be appearing because he's no longer with the company. As of this writing, Sting is still listed on the TNA roster page.
– Former AAA star Extreme Tiger is now officially a member of the TNA roster and his new name will be Tigre Uno, roughly translated to Tiger One, SuperLuchas.net reports. He will reportedly debut at TNA's Lockdown pay-per-view on March 9th in Miami.
– MVP is featured in the latest TNA Podcast, as seen below: